Spooky season is almost here! That means it's the perfect time for a family movie night. With ultra-fast fiber internet, you can experience uninterrupted streaming without buffering for a more enjoyable evening. Not sure what to watch? We've got you covered—here is a list of some of the best Halloween movies to stream this season.
Best Halloween Movies to Stream This Fall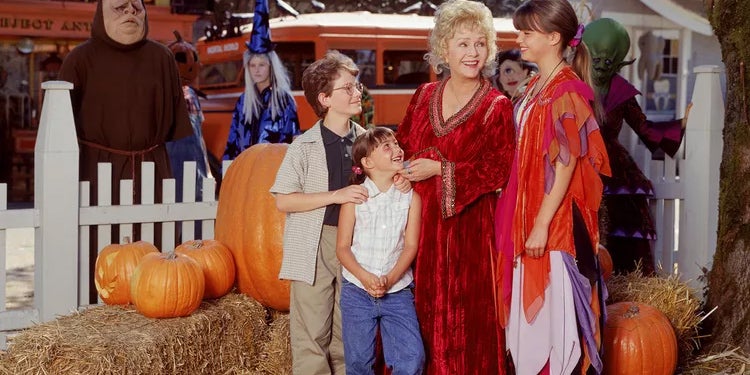 Halloweentown – Disney+
In this Disney Channel Original Movie from 1998, a young girl discovers she comes from a family of witches and has to help save her supernatural city of Halloweentown from evil forces threatening to take over. Featuring movie legend Debbie Reynolds and a feel-good storyline, Halloweentown has become a part of many families' Halloween traditions.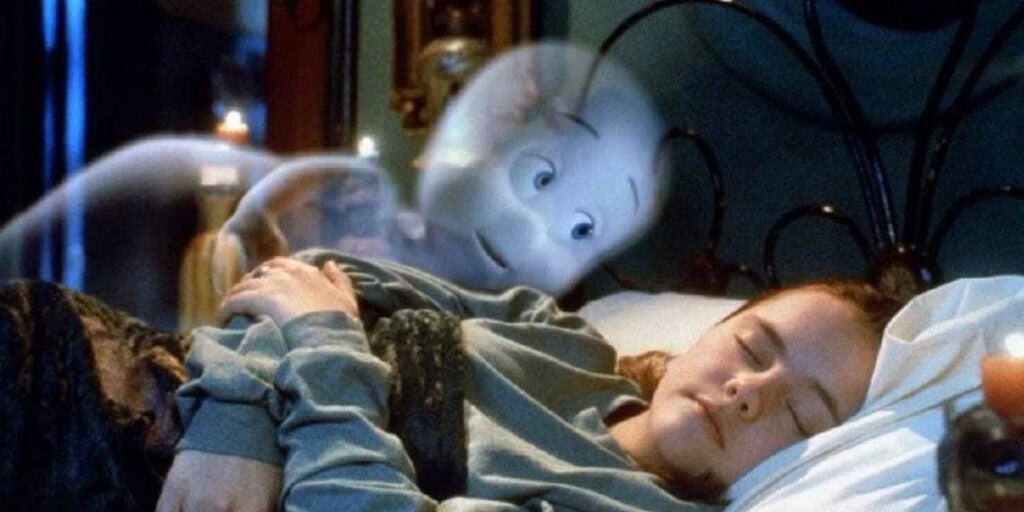 Casper – Peacock
Casper the friendly ghost is an all-time classic Halloween character adored by kids and adults alike. Light-hearted and funny, it's no wonder it's a childhood favorite movie of many.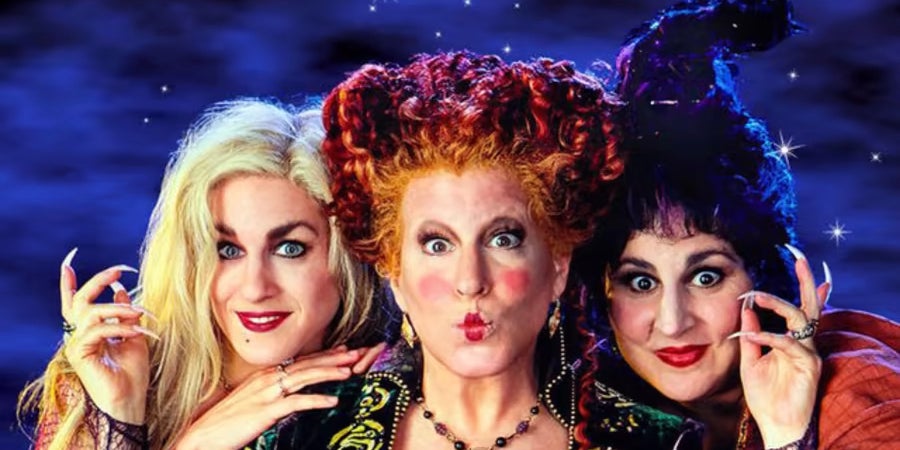 Hocus Pocus – Disney+
A teenage boy and his little sister move to Salem, Massachusetts where they accidentally awaken a trio of 17th-century witches who used to live in the abandoned house they were exploring. It's easy to get into the Halloween spirit with an effective blend of comedy, fantasy and mild horror.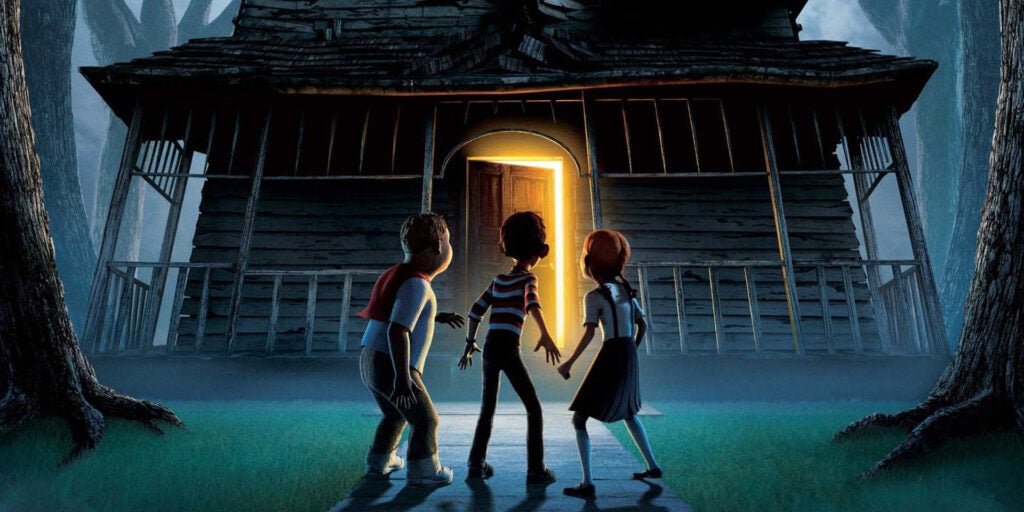 Monster House – Hulu
When three kids discover that a neighboring house is a living, breathing monster, they must find a way to destroy it before trick-or-treaters are put in danger. However, even with a balance of spooky and goofy scenes, a few jump scares may startle some little ones.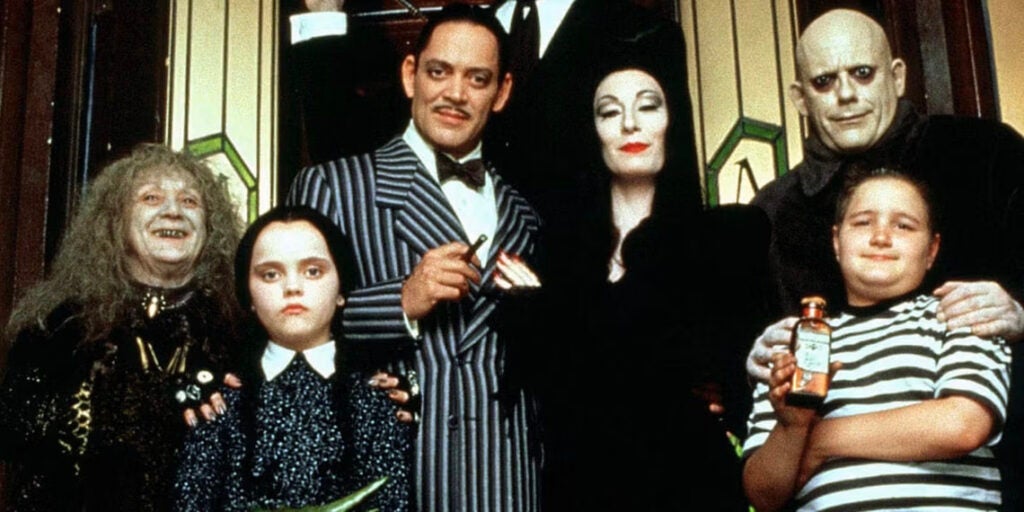 The Addams Family – Paramount+
Based on a 1960's sitcom, this film focuses on a bizarre aristocratic family who believes they reconnected with a long-lost relative. The dark story of this odd old-money family has captured the attention of many for nearly six decades.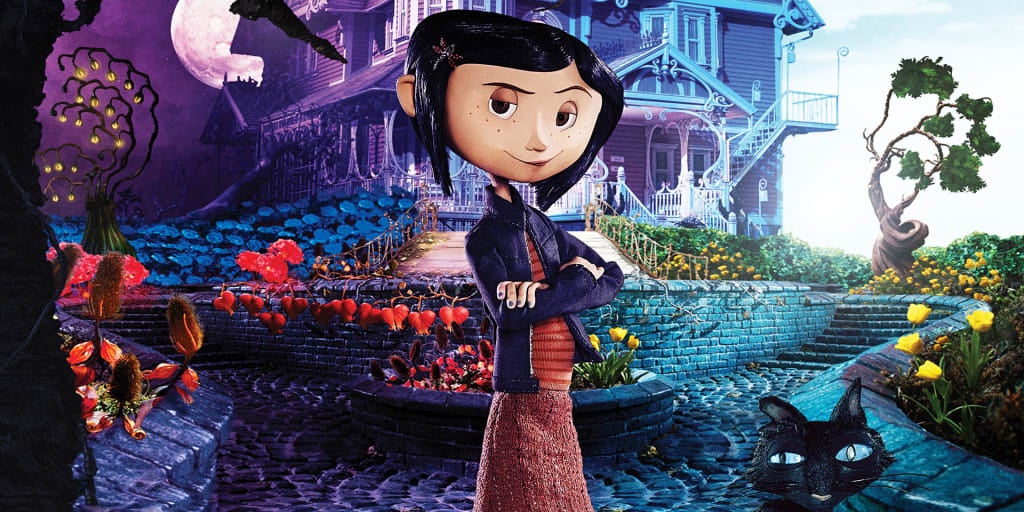 Coraline – Max
While exploring her new home, a young girl finds an idealized alternate universe. Once she realizes her dream world isn't what she thought it was, she has to find a way out. Stunning visuals and imaginative storytelling charm the audience.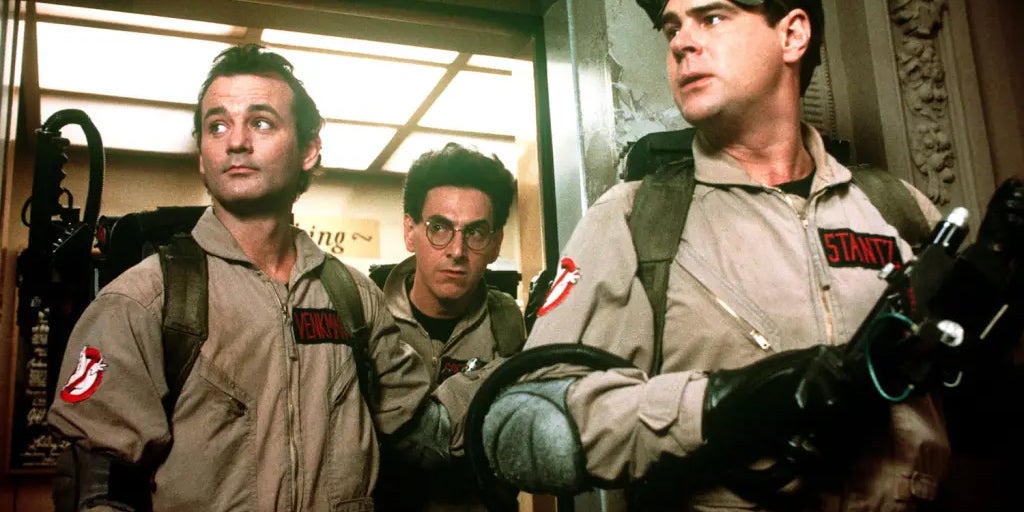 Ghostbusters – Peacock
While the movie doesn't take place during Halloween, ghosts are a staple of the holiday. The iconic comedy follows a team of "ghostbusters" trying to save New York City from the destruction caused by supernaturals from another dimension.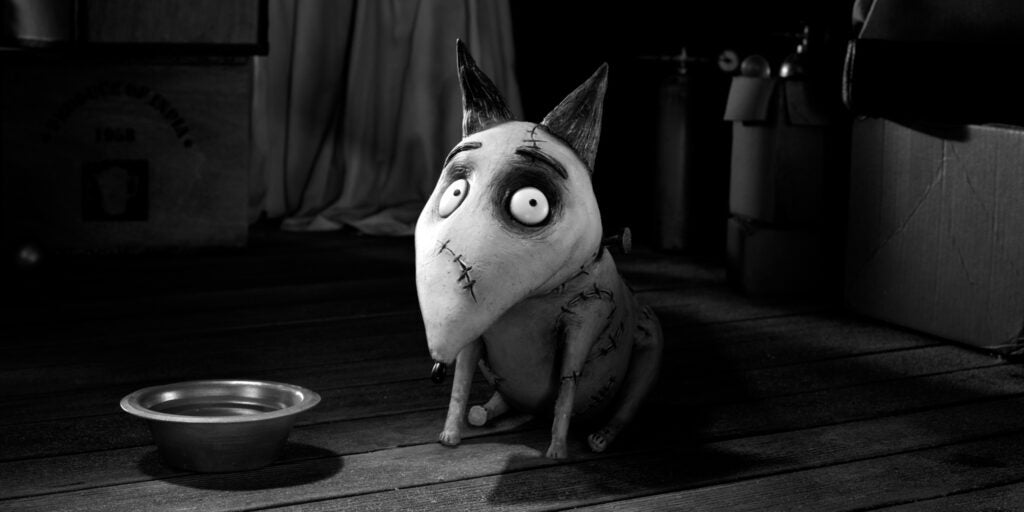 Frankenweenie – Disney+
After tragedy strikes, young Victor brings his beloved dog back to life through science. When his experiment is revealed, the consequences are monstrous. One unique feature of this 2012 animated movie—it's in black and white!
The Nightmare Before Christmas – Disney+
When the Pumpkin King of Halloween Town Jack Skellington becomes bored of frightening people in the real world, he stumbles upon Christmas Town where he plans to take over. The dark musical fantasy is a great watch from October through December.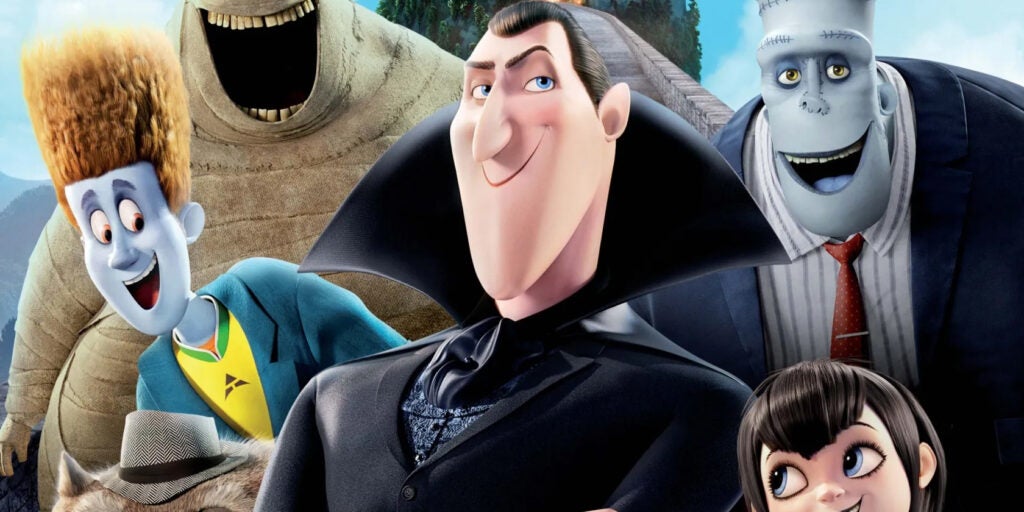 Hotel Transylvania – Hulu
Even monsters need a vacation every now and then. Count Dracula's resort is where they go to live it up without humans around until a little boy discovers the hotel. The cute story is sure to entertain the whole family.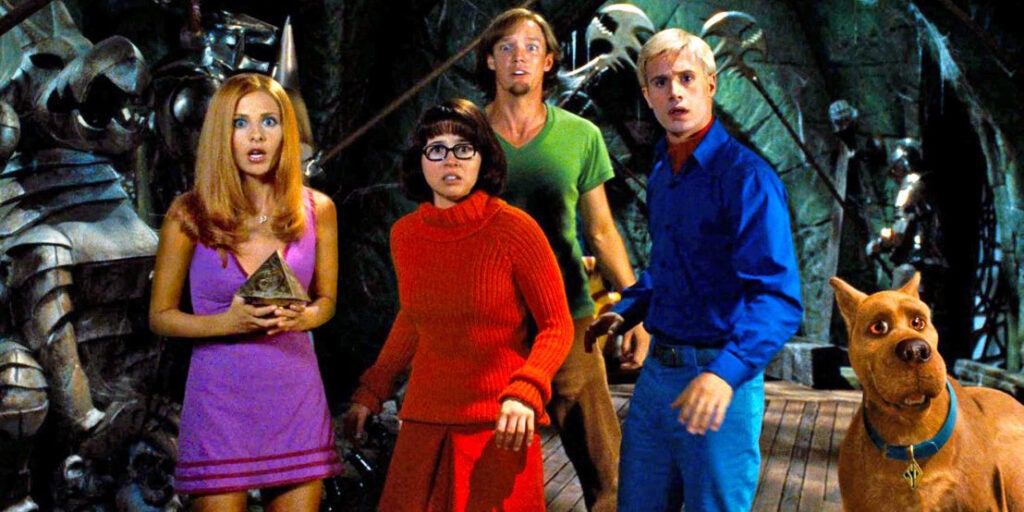 Scooby-Doo – Max
The gang gets back together to investigate the mysterious activity happening at a horror-themed resort appropriately named Spooky Island. The heartwarming adventure is perfect if you're looking for a family-friendly comedy.
Looking for more intense scares this Halloween season? There are plenty of classic horror films to choose from: Scream (AMC+), Children of the Corn (YouTube), Texas Chainsaw Massacre (Pluto), The Conjuring (Max), Poltergeist (Philo), Annabelle (Hulu), Friday the 13th (Max), A Nightmare on Elm Street (Max), The Exorcist (Max), It (Max), Edward Scissorhands (Max) and The Shining (Philo) are all sure to raise some serious goosebumps.
How Fiber Internet Improves Streaming
Unlike cable, streaming over fiber internet delivers equally fast upload and download speeds to load your shows and movies faster with higher clarity. It provides more than enough bandwidth for all of your devices, so everyone in your household can stream the content they want without buffering, lagging or glitching. Check availability in your area and contact us today to discover how upgrading to fiber internet from Lumos can enhance your streaming experience.