Moving? Feel at home faster with Lumos.
Your new beginning deserves the fastest, most reliable internet.
Check Availability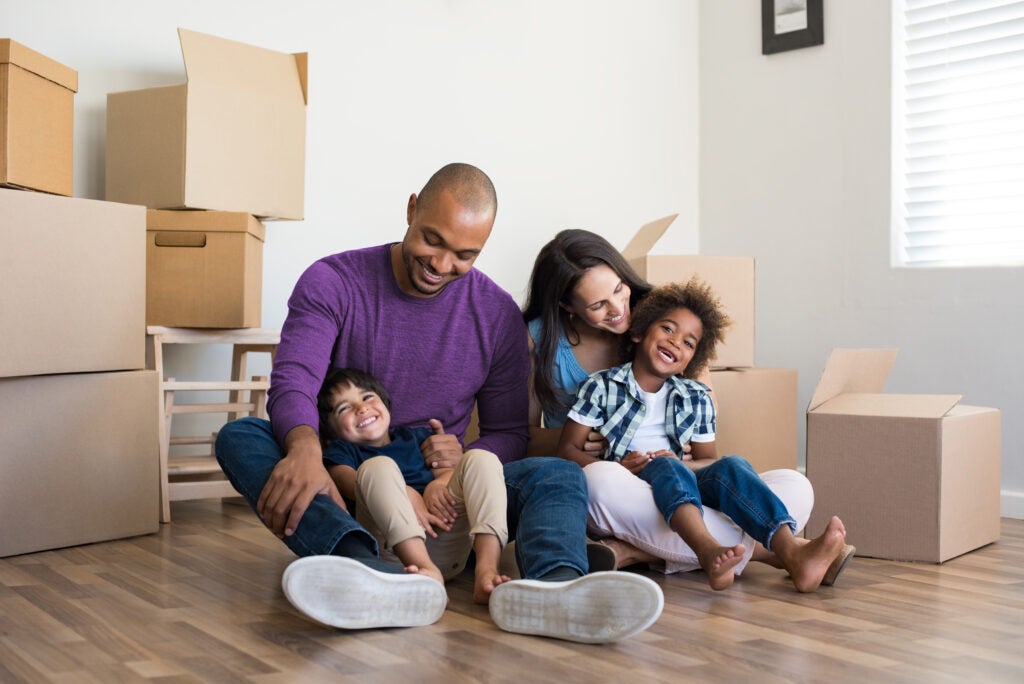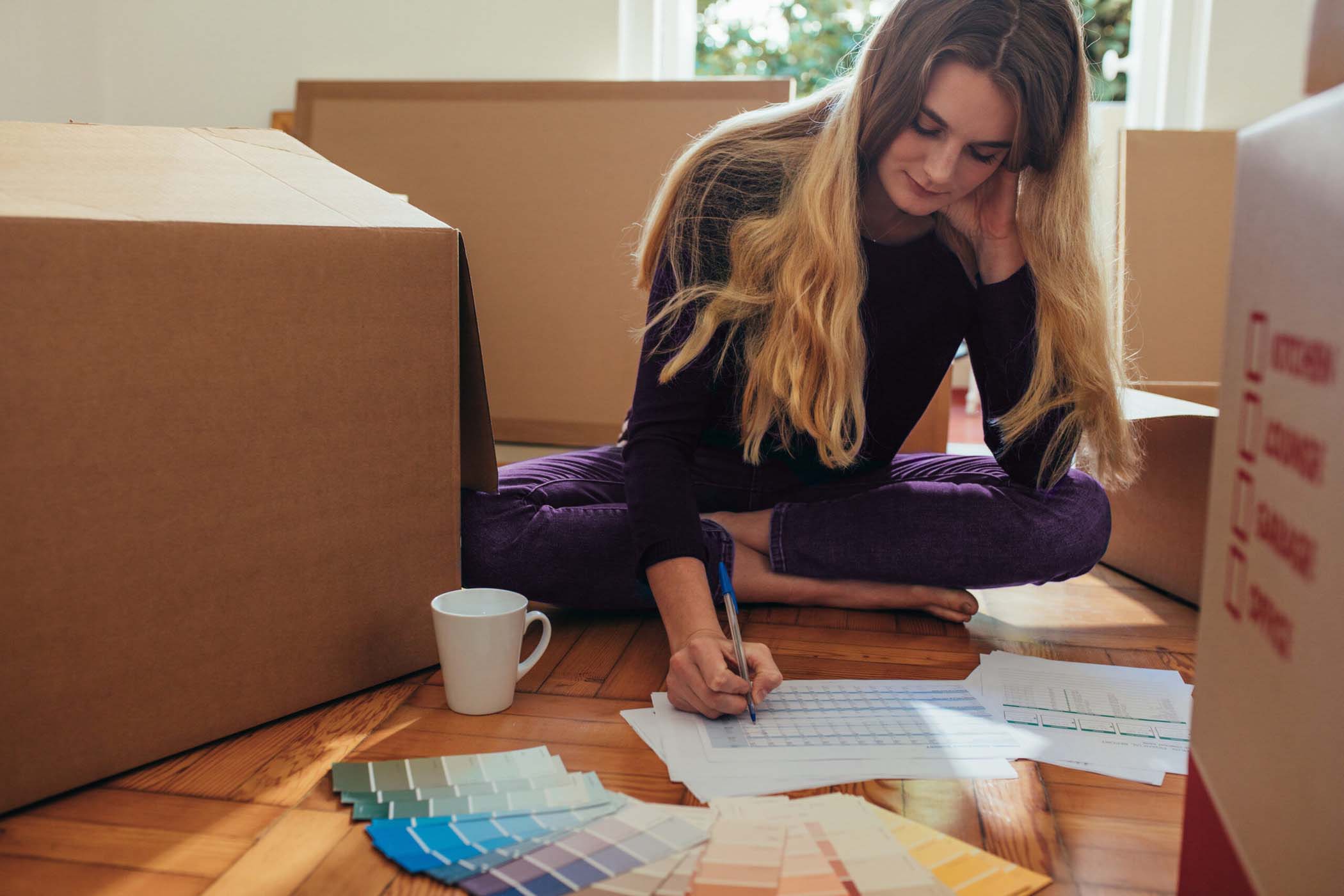 We make it easy to complete your moving checklist.
Lumos delivers local customer service, speedy installation and blazing-fast internet with whole-home coverage, so you can focus on settling into your new home with ease. Ready to cross "set up internet" off your list?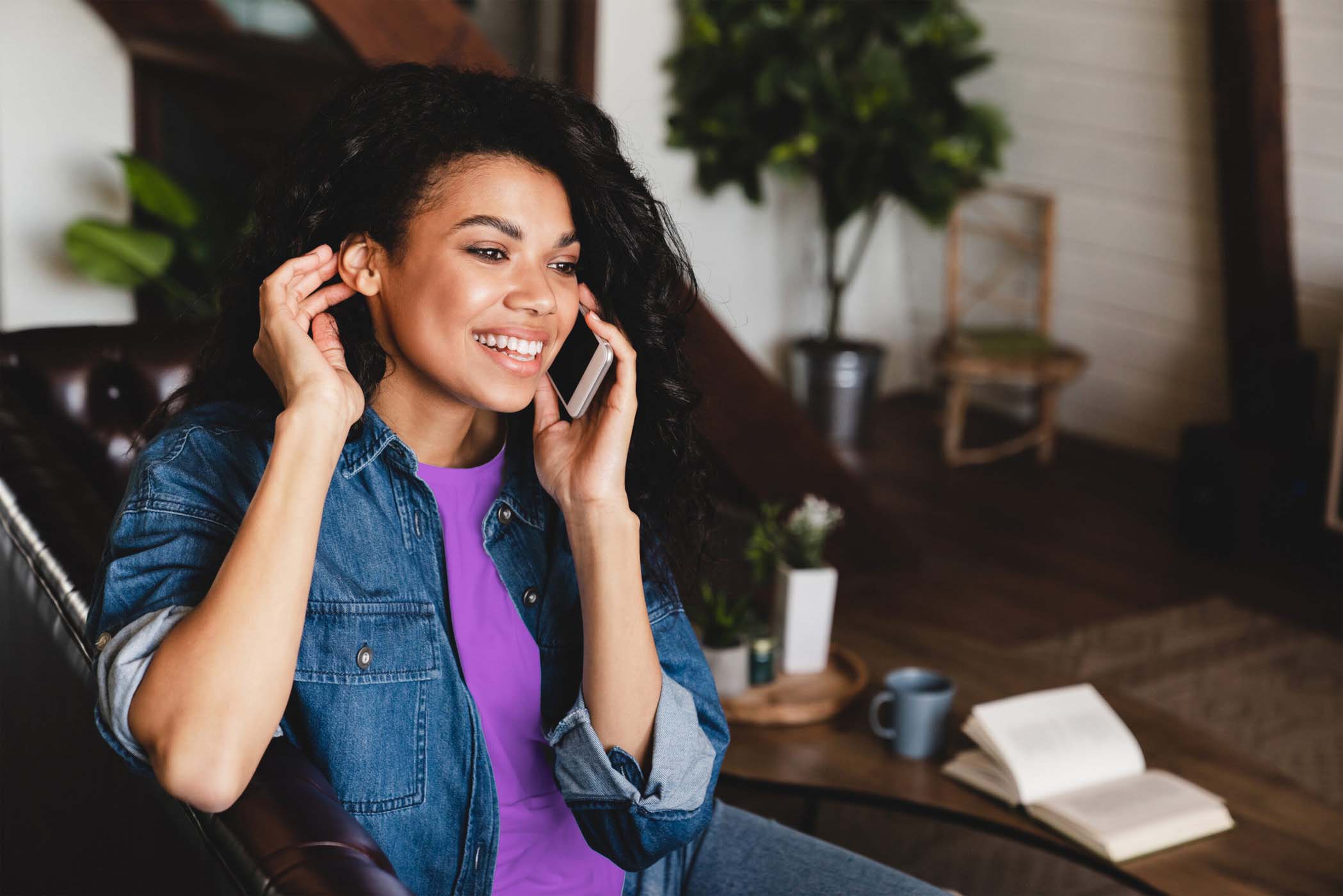 New to Lumos?
Enjoy faster uploads, downloads and internet for a digital life that never slows down when you join Lumos. Here's how to get started with our services at your new home:
See if Lumos Fiber Internet is available in your new neighborhood.
Select a Lumos Fiber Internet plan with speed packages ranging from 200 Mbps to multi-gig fiber internet.
Schedule your new services setup and installation.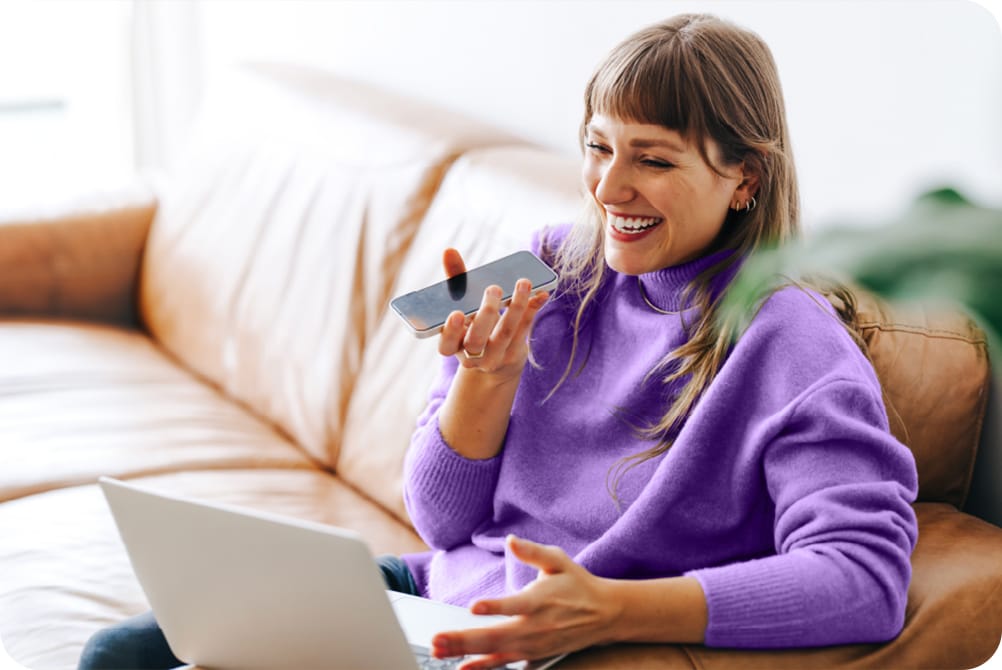 Already a customer?
We'll help you transfer your current Lumos Fiber Internet service to your new address. Give us a call to:
Find out which services are available at your new home.
Schedule your service transfer appointment.
Add new services at our low, introductory prices based on your new location.
What can Lumos do for your new home?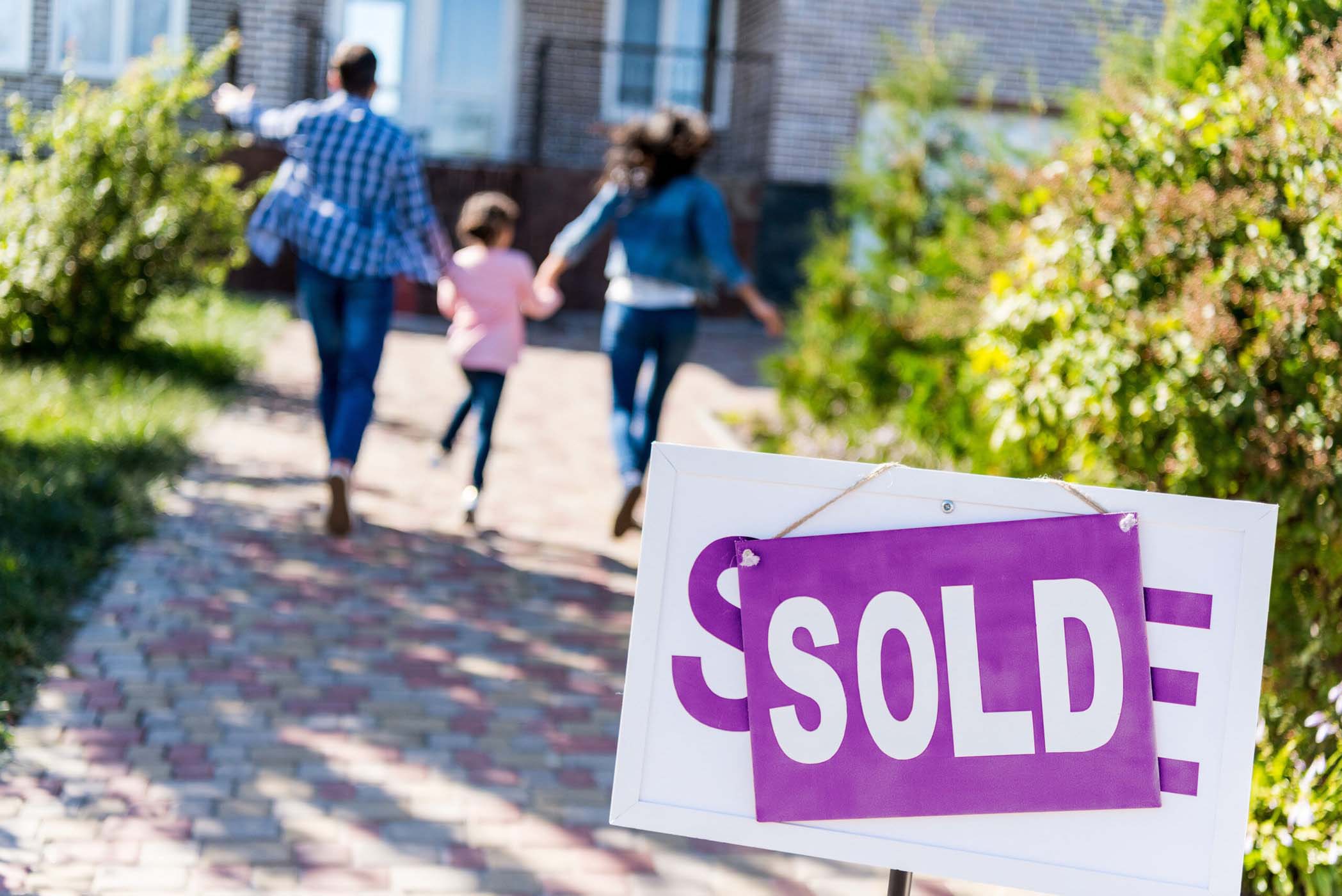 Leave cable internet at your old address.
Fiber internet is faster, more reliable and has more bandwidth for more devices than cable internet. And with symmetrical upload and download speeds, whole-home Wi-Fi coverage and unlimited data, Lumos Fiber Internet is built for the future—just like your new home.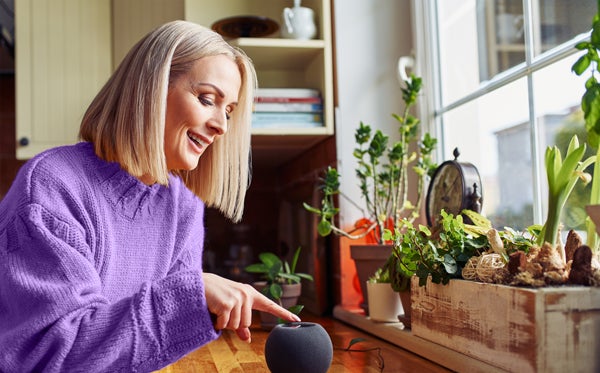 Power all your smart devices with whole-home coverage.
Experience the difference Total Home Wi-Fi makes for your smart home's connections. From smartphone control of your lights and thermostat to buffer-free streaming on your tablet and TV, Lumos ensures seamless connectivity and smooth performance for all your smart devices—whether you're in the living room, basement or backyard. Embrace the convenience and possibilities of a fully connected home with Lumos.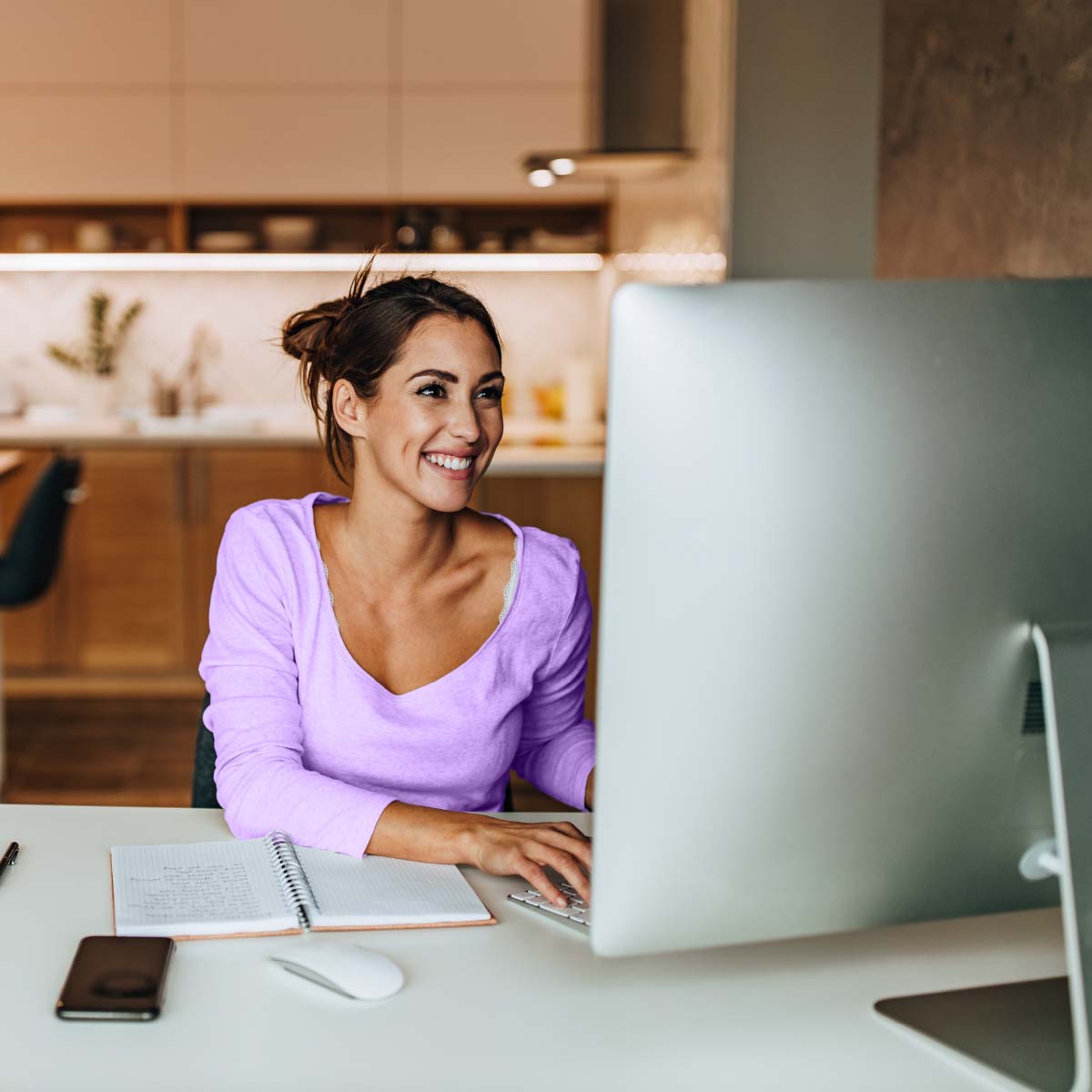 Give your remote gig a multi-gig internet connection.
Setting up your new home office? Upgrade to a fast fiber connection built for performance. Whether you're collaborating with colleagues, attending virtual client meetings or managing large files in the cloud, Lumos provides the reliability and speed needed to power your remote role.
While you unpack, we'll answer your questions.
I'm new to Lumos' services.
Lumos makes it easy for new homeowners to switch to fast fiber internet. To check our availability in your new neighborhood, contact your local Lumos team at 336.728.6001 or share your address.
For a seamless transition, we recommend you install your new Lumos service before disconnecting your current internet plan. This way you can ensure you have uninterrupted internet access during the switch.
Yes, it is possible to set up your internet before moving into your new place. However, please note that internet service providers typically require your physical presence for activation and installation purposes. Therefore, you will need access to the property in order to complete the process. These factors mean the best time for activation is usually the day of your move-in.
You can place your router anywhere in your new home. Unlike cable internet, Lumos ensures your home Wi-Fi network has a strong signal in every room, no matter how far you are from the router. To get the most out of your Wi-Fi signal, place your router in a clear and accessible space, away from large appliances which can emit electronic interference.
Yes, if you move to a condo or apartment, you will likely need to obtain permission from building management or your homeowners' association to hook up your Lumos Fiber Internet. Check with management or association leadership to confirm.
Yes, you must be home for your fiber installation appointment because our installer will need access to both the outside and inside of your home to complete your installation.
Lumos is building our fiber optic network across North Carolina and Virginia, with future expansion into South Carolina, to bring faster internet to local residents and businesses. Visit our New Construction page to learn where we're going next and sign up for updates on availability in your area.
I'm transferring my Lumos services.
It only takes a few minutes to transfer your current Lumos services to your new home. To get started, contact your local Lumos team at 336.728.6001.
Depending on your current service plan, we may waive your activation fee for transferred services. Contact a local Lumos specialist at 336.728.6001 to learn more.
Absolutely! Making an upgrade or change to your current Lumos service is easy. Simply give one of our specialists a call at 336.728.6001, and they'll guide you every step of the way.
Yes! When transferring your Lumos service to a new home, remember to take your equipment with you. As a Lumos Fiber Internet customer, it's essential to bring your Lumos gateway, which serves as both a modem and a router.
Yes, we will schedule a visit from a Lumos technician to activate service at your new home. Contact a local Lumos representative at 336.728.6001 to schedule your service activation.
If your move-in date has changed, no worries! Contact a local Lumos representative at 844.431.4603 to reschedule the date of your services.
There's no place like home with Lumos.
Get faster connections from the leader in local fiber internet when you switch to Lumos today.
Find out if Lumos Fiber Internet is available for your home.