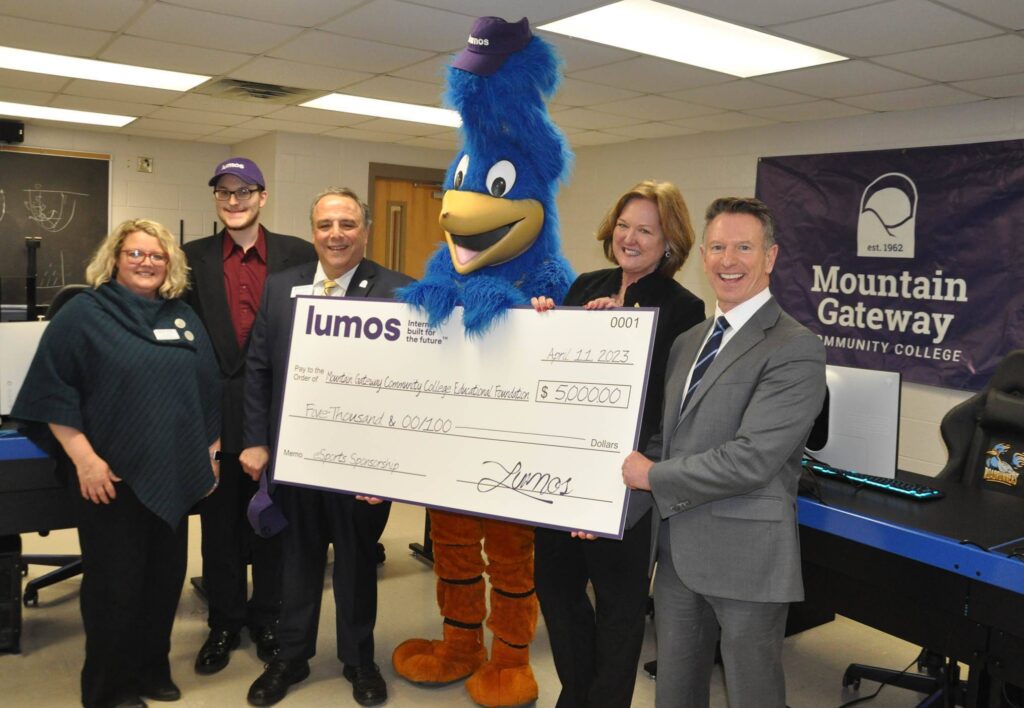 The Future of Gaming Requires the Future of Internet
Do you have what it takes to be a professional gamer? Drive, teamwork, sportsmanship and experience with video games are the basic requirements, but what can really make or break a career in eSports is internet speed.
You might be wondering – what even is eSports? Short for "electronic sports," eSports is competitive video gaming. Just like a regular sporting match, there's high viewership, solo and team players and huge tournaments, even boasting large prize packages at times. eSports has been rapidly growing, garnering over 2.8 billion hours watched in 2022.
Now, with a whole new sporting league centered around electronics, there's one vital part. Just like a perfectly trimmed field is important in a soccer stadium, eSports require the fastest internet speeds. Once the game has started, fiber internet is the boost players need for optimal gaming performance. All it takes is a few seconds to seal the fate of the game. You don't want to be the one lagging behind an opponent and costing you or your team the tournament.
To play at the competition level, the minimum network requirements are 8 megabits per second (Mbps) download speeds and 2Mbps upload speeds. Higher Mbps mean a faster internet connection and fiber internet has the speed you need. With Lumos Fiber's 1000 Mbps download and upload speeds, your internet can move in the blink of an eye.
Internet speed is equally important for the players as it is for us viewers. Online streaming, via YouTube, Twitch, or other specific eSports platforms, is the main way viewers around the world tune in to watch our favorite gamers compete and a secure connection is critical to prevent the dreaded lag during the high stakes moments. Gamers can count on fiber internet to be reliable and consistent when they need it most.
At Lumos, we're in the business of access, which for eSports means helping communities enjoy the new and captivating internet-based pastime. In fact, we recently donated $5,000 to Mountain Gateway Community College in Clifton Forge, VA for its new collegiate eSports program. With the essential part fiber internet plays in competitive gaming, our team naturally formed a partnership with the college located in the heart of the area we serve.
Lumos' 100% Fiber Optic Network is ready to connect eSports gamers to the best playing experience possible and support growth of this sport to a growing, global audience. eSports is the world's new favorite pastime, and it needs an internet designed for the future.
Author:
Catherine Mosley