Internet built for the future.
Consistently fast connections. For everyone in the family. In every room.
On every device.
Prefer to talk with a local sales agent? Order by phone at 336.481.7014
How much speed do you need?
5+ devices

Light streaming
Listening to music
Social sharing
Video calling
$59.99/mo
+ FREE Installation
10+ devices

HD streaming
Social sharing
Casual gaming
Video calling
Equally fast upload/download speeds
GET A $200 REWARD CARD***
$69.99/mo
for 12 months**
$20 off your monthly bill
+ FREE Installation
15+ devices

HD & 4K streaming
Remote working and learning
Multiplayer gaming
Fiber fast cloud backup
Equally fast upload/download speeds
Want to go even faster? Introducing 2 and 5 Gig Fiber Internet.
With equally fast download and upload speeds, our 2 and 5 Gig plans are built for even the heaviest of internet users. Perfect for creative professionals, pro gamers, remote workers transferring large amounts of data and high-tech households with tons of connected devices – these speeds can handle it all.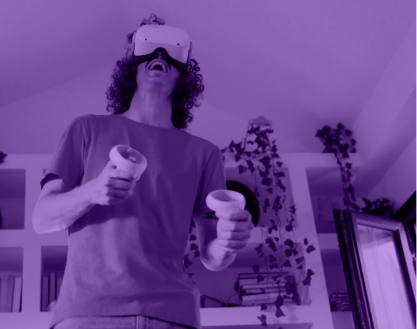 Find out if you qualify for FREE 100% Fiber Optic Internet. Learn more
Can I get Lumos Internet in my neighborhood?
(Example: 123 Main Street, High Point, NC 27263)

Prefer to talk with a sales agent? Order by phone at 336.728.6001
Fastest uploads. Fastest downloads.
Fastest Internet, period.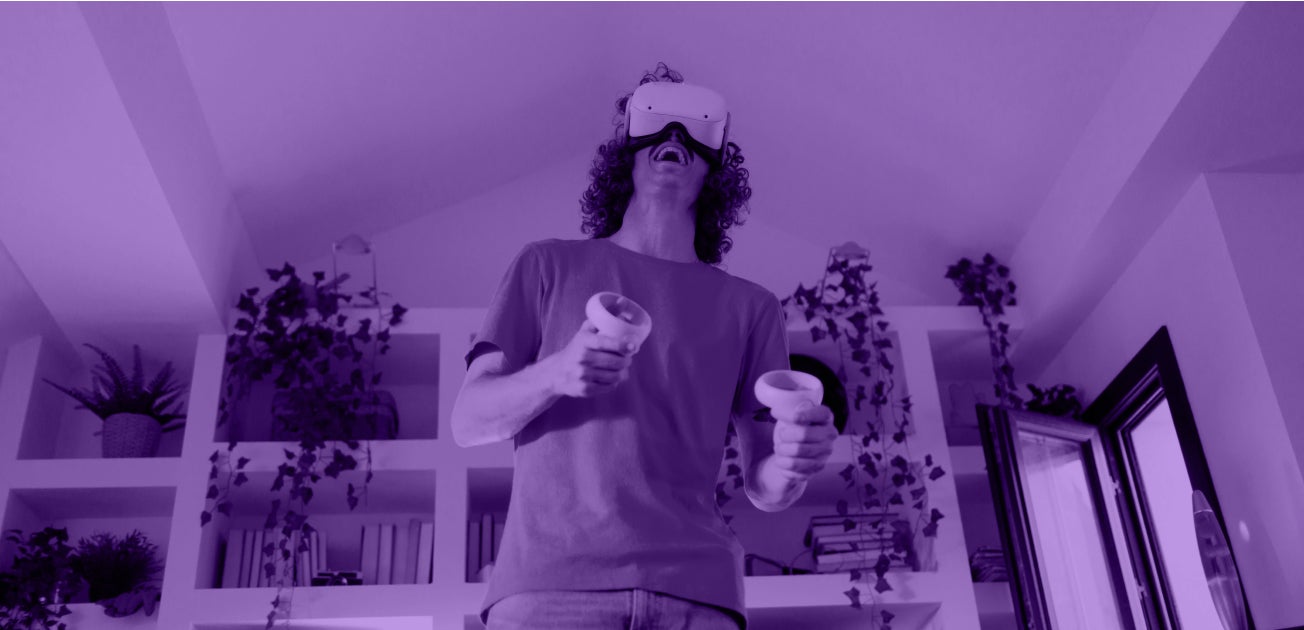 Faster uploads
Uploading is how fast you can share online. These days, people do a lot of it! Whether it's a video conference at work or a video chat with grandma. Whether you're getting a virtual checkup, backing up vacation memories to the cloud, or multiplayer gaming. With Lumos Fiber Internet, you can upload waaay faster – up to 77x faster than cable. It's everyone online, all at the same time.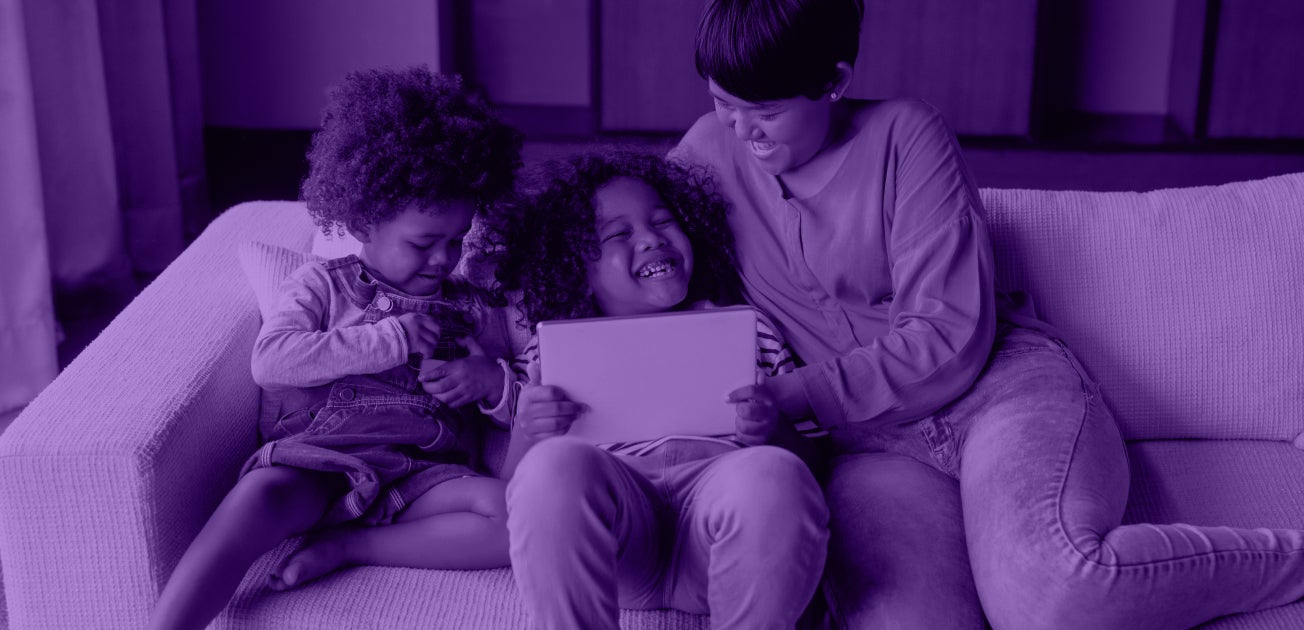 Faster downloads
Downloading is how fast you get stuff from the Internet. Think streaming music and downloading movies – only, much quicker than you're used to. With Lumos Fiber Internet, there's no lagging, no buffering, no freezing, and best of all no complaining. (Okay, that last one we can't promise.)
Wall-to-wall coverage
With Lumos Fiber Internet and Total Home Mesh Wi-Fi 6, your whole-home wifi coverage delivers a steady strong connection for all your devices. Say hello to wall-to-wall coverage. And goodbye to slow downs and dead zones.
No limits. No caps. No kidding.
Finally have enough bandwidth for your whole home and everyone in it. No limits and no caps on your data. Just the fastest upload and download speeds of up to 2000 megabytes. It's the last Internet upgrade you'll ever need.