Welcome to Fibertown, Botetourt
Fastest uploads. Fastest downloads.
Fastest internet. Period.
View Construction Map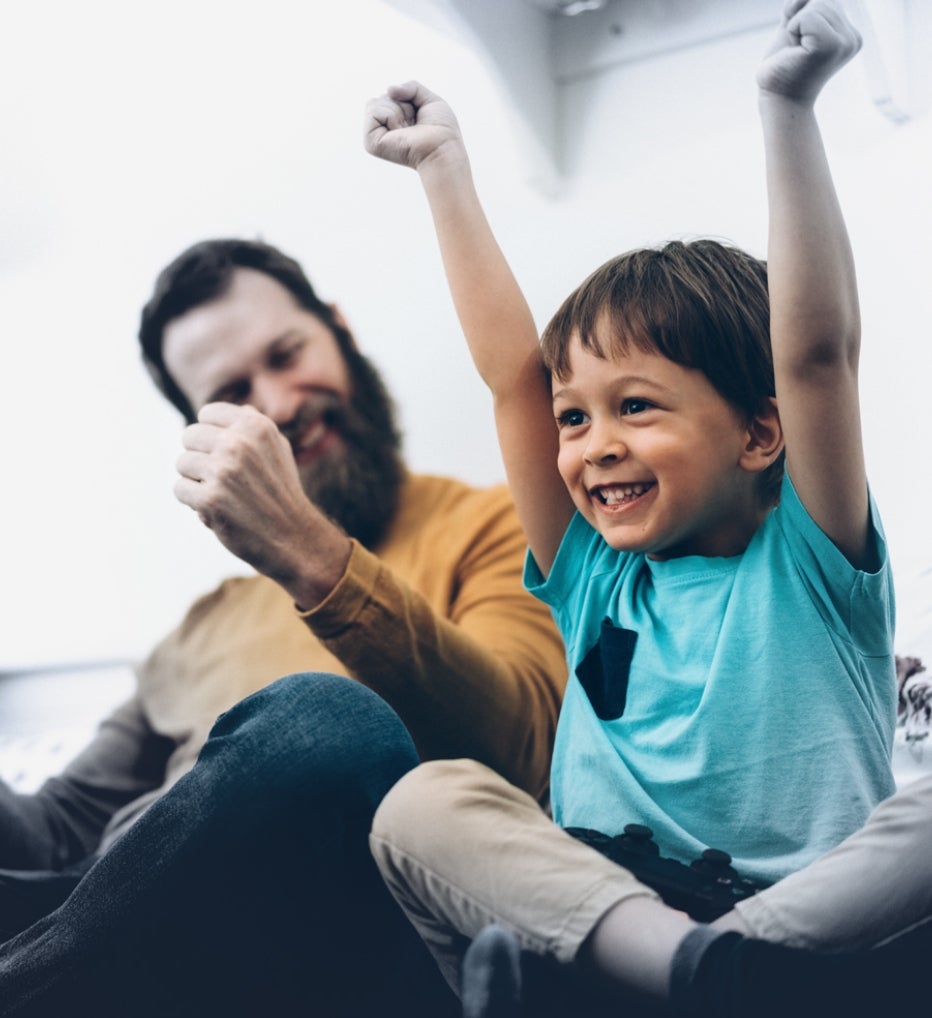 77x
faster uploads
than cable*
6x
faster downloads
than cable*
With Lumos Fiber Internet, you'll experience upload speeds 77x faster than cable and download speeds 6x times faster than cable.* That means consistently fast connections for everyone's devices, in every room, at the same time.
Fiber Internet Means:
No freezing, no buffering, no lag
time – just 100% go-time
No dead zones, with wall-to-wall coverage for your whole home
Unlimited data, no data caps, no annual contracts
You can Zoom like a boss with a super-fast & stable connection
100% fiber network that's 100% ready for the future.
It's almost time.
Botetourt Fiber
Construction Map
We're expanding our 100% fiber-optic network in Botetourt County, bringing hundreds of homes access to ultra-fast fiber internet. Your future's about to get brighter. And faster.
Search the map for current areas under construction or check your address's current fiber availability.

Under Construction

Planned
Frequently Asked Questions