Managed Wi-Fi
The Cisco Meraki family of enterprise grade, cloud-managed WLAN access points gives your company flexibility, freedom and security while removing the cost and complexity of more traditional wireless controllers.  Seamless and zero-touch, the cloud-based solutions are best-in-class in providing comprehensive visibility and control. Network managers can easily view the network, update firmware using the intuitive, browser-based user interface, implement state-of-the-art security protocols and maximize bandwidth for an optimal end-user experience.  Configuration doesn't require training or a dedicated staff and new sites can be added in minutes, not hours.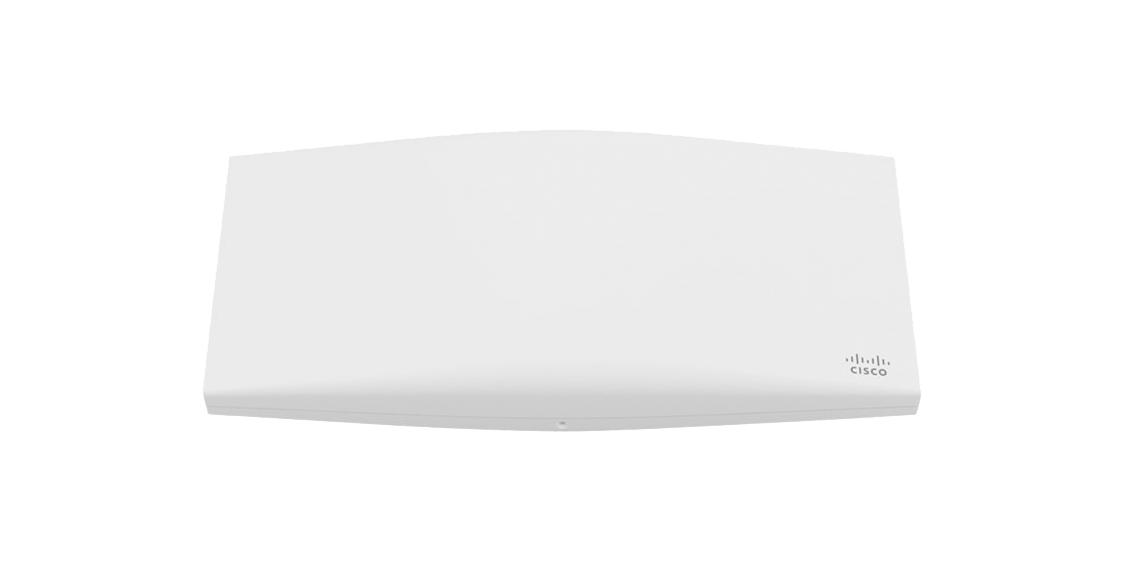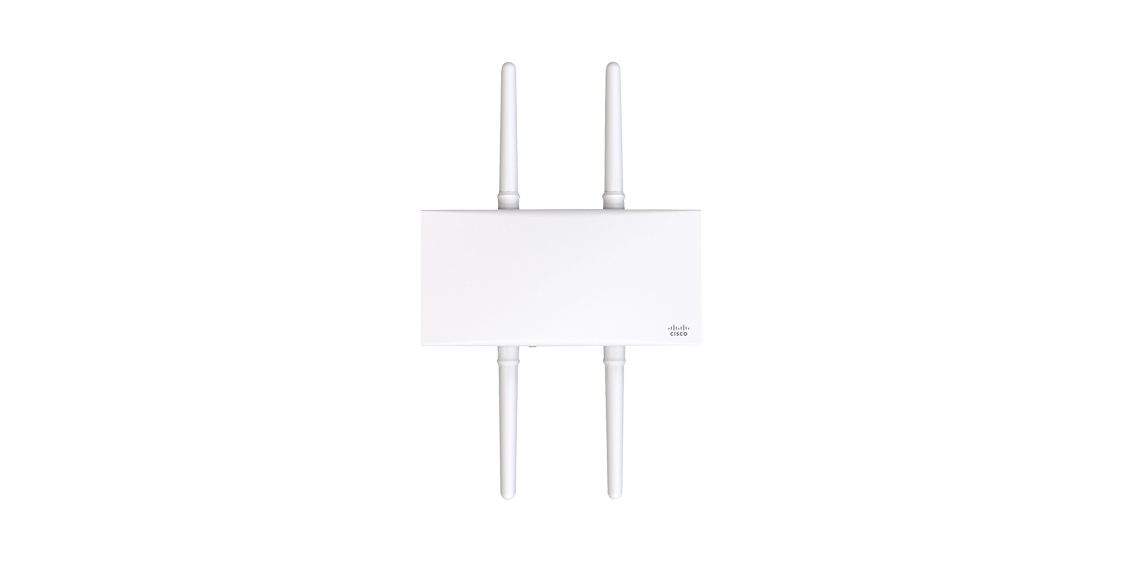 Class-leading features include:
Self-configuring, plug-and-play deployment

Advanced Indoor Wi-Fi 6 on MR36 with Outdoor Wi-Fi 6 on MR76

Self-Healing, zero-configuration Mesh Network

Integrated Intrusion detection and Prevention System (WIDS/WIPS) enabling secure wireless environments

Rapid Deployment and Scalability – it changes as your business changes

High Performance RF Design monitors its surroundings and automatically optimizes Wi-Fi performance

Built-In Guest Access with click-through or sign-in Splash Page, application blocking, free and paid access tiers, credit card processing and more
Wi-Fi gives your employees and guests controlled access to your network from most anywhere on your building site.  Meraki Wi-Fi gives them secure access, without gaps, to the experience you want them to have.
" Achieving peak efficiency is never a question. "
Ross Windsor
Plant Controller
Case Paper
Let's get up to speed.
To speak with a Lumos representative about fiber options for your business, call 336.886.3600 or complete the form below.