Managed Network
Optimize your network, enhance your analytics and response time and improve the end-user experience with Lumos.
With built-in analytics and intelligence, the Cisco Meraki devices allow network managers to have full visibility into the Wi-Fi network to monitor usage, maximize security, make bandwidth adjustments to ensure a more seamless experience, manage restrictions and resolve issues, when they arise. And, since the devices are 100% cloud managed, installation and remote management is zero touch. Integration of the Cisco Meraki MX devices is yet another proof point demonstrating Lumos's commitment to superior customer support.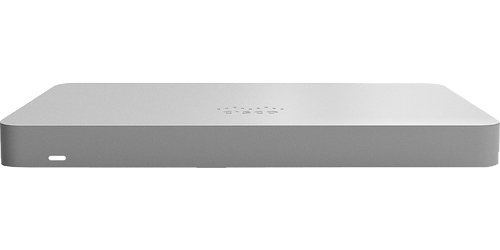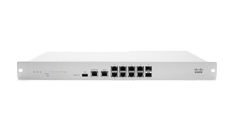 About Cisco Meraki MX Devices:
The Cisco Meraki MX devices offered by Lumos are multifunctional appliances with the ability to cover multiple uses from a single device. Managed through the cloud, these devices are suitable for multiple industries looking for secure connectivity and advanced analytics.
The options provided by these devices are impressive with the goal of providing secure network and assurance capabilities.
Additional Benefits Include:
Content Filtering – CIPA-compliant with safe-search enforcement for schools, libraries and churches

SafeSearch

Intrusion detection & Prevention (IDS/IPS) – PCI-compliant IPS sensor using industry-leading SNORT® signature database from Cisco

Advanced Malware Protection (AMP)

Advance Firewall

VPN

WAN and cellular failover

Dynamic path selection

Bandwidth policies for Layer 7 application types such as blocking YouTube and throttling BitTorrent
As businesses move to leverage public internet connectivity, Meraki devices provide industry-leading analytics to monitor and optimize the user experience for multiple applications, regardless of where they're hosted.
" Gigabit Fiber Internet from Lumos is amazing! "
Ross Windsor
Plant Controller
Case Paper
Let's get up to speed.
To speak with a Lumos representative about fiber options for your business, call 336.886.3600 or complete the form below.