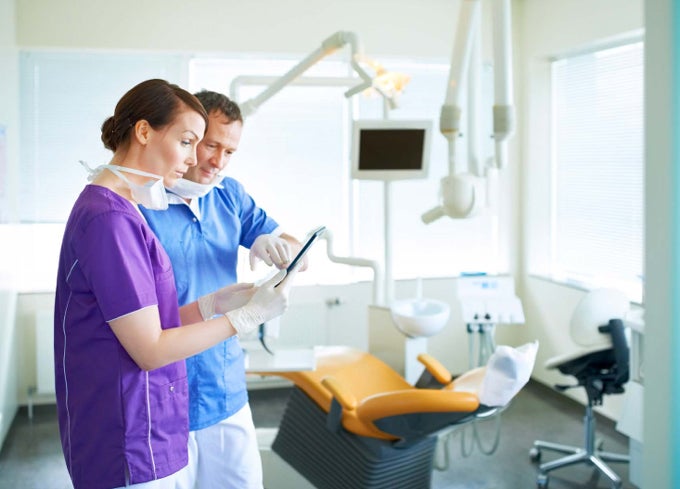 Built for those who build local communities.
We know that small businesses are the heart of every community. That's why we're committed to providing solutions that lift up local businesses and help power the possibilities of tomorrow in every community we serve.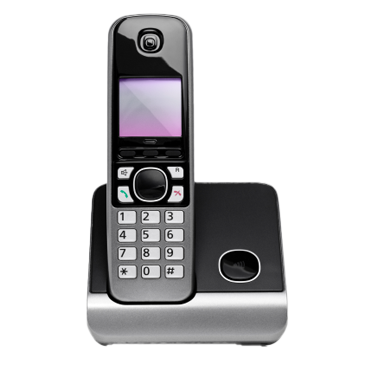 Business Voice
The reliability of a landline meets the crystal-clear connection of fiber internet.

No more dropped calls.

Unlimited phone service and long-distance calls to anywhere in the continental United States.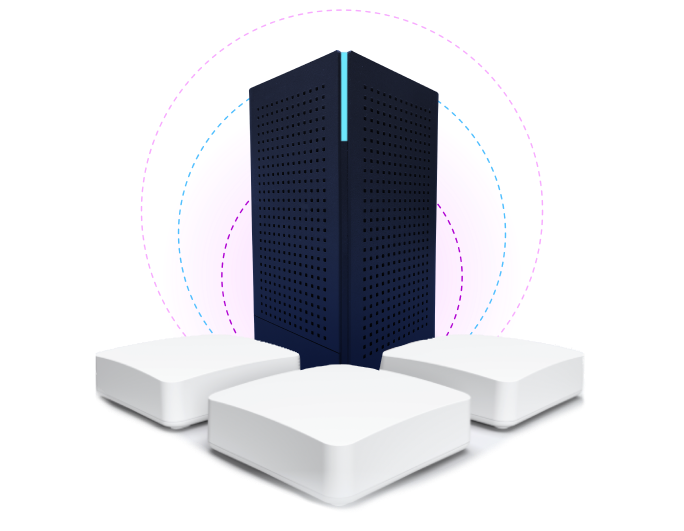 Managed Wi-Fi
Wi-Fi that works as hard as you do.

Get the latest Mesh Wi-Fi 6 technology to support all your devices and eliminate dead zones.

Comes with professional installation and built-in security tool.
Built for the future of Multiple Family Units
Invest in your tenants and your property value with fast fiber internet from Lumos.

Symmetrical upload and download speeds, built for multiple users and devices

Scalable to your community design and needs

24/7 local support
Business Fiber Internet FAQs
At Lumos, we believe that fast internet should be accessible, no matter what stage your business is in. And when you're ready to grow your operations, we'll remove the complexity of scaling that comes with traditional wireless setups. Call today to learn more about Lumos's scalable internet solutions and receive your custom quote.
While Lumos does not require a long-term commitment from businesses like yours, we do offer service discounts for partners who seek a long-term contract, with one, two or three-year agreements available. We also offer month-to-month agreements for those businesses focused on short-term service agreements.
We offer internet services designed to meet the demands of running your business (not just any business). We'll get to know you and your business's unique needs, then develop a custom internet solution to meet them. Whether you're just starting out or looking to grow further, we'll deliver faster uploads, downloads and connections to keep your small business competitive — and it's all completely scalable, for internet that builds with you.
Lumos provides the fast, reliable internet service your business needs to make an impact. With equally fast upload and download speeds, you can say goodbye to buffering during video conferences, large file transfers and more. And with ultra-secure fiber connections, we guarantee top tier online protection for your entire workspace. Plus, with 24/7 local support, you won't lose a second to spotty or slow internet.
Round out your fiber internet package with Managed Mesh Wi-Fi, Business Voice and Lumos TV, designed to provide even more of a digital advantage for your small business. With Business Voice, you can enjoy the convenience of Caller ID, Call Waiting and Voicemail, as well as establish trusted phone lines for credit card processing and alarm systems. Do you have a common area or waiting room? Lumos TV offers an option for engaging your customers while they wait, with up to 250 channels for their viewing pleasure.
Lumos is proud to offer a fast, secure internet option for small local businesses, with backup internet solutions available at the enterprise level. Lumos provides high-speed internet when your enterprise business needs it most, continuing your connection should you experience an outage with your primary provider.