Internet built ™for the future
Be first in line for Fiber!
Hey, North Carolina and Virginia, Lumos 100% Fiber Internet is coming to your neighborhood soon. To make sure you're one of the first on your street to get the fastest Internet on the planet, fill out your details below and we'll be in touch with exciting updates on availability in your area.
Why Lumos 100% Fiber Internet?
We're glad you asked.
First of all, Lumos 100% Fiber Internet has the fastest uploads, fastest downloads, fastest Internet, period. Say goodbye to lagging, buffering, glitching, and say hello to a digital life that's almost never interrupted.
Built for multiple devices
Consistently fast connections for everyone, in every room, on every device, all at the same time
Built for speed
Upload and download at the speed of light and make buffering, lagging and freezing a thing of the past
Built for unlimited data
No data caps, no throttling, all guaranteed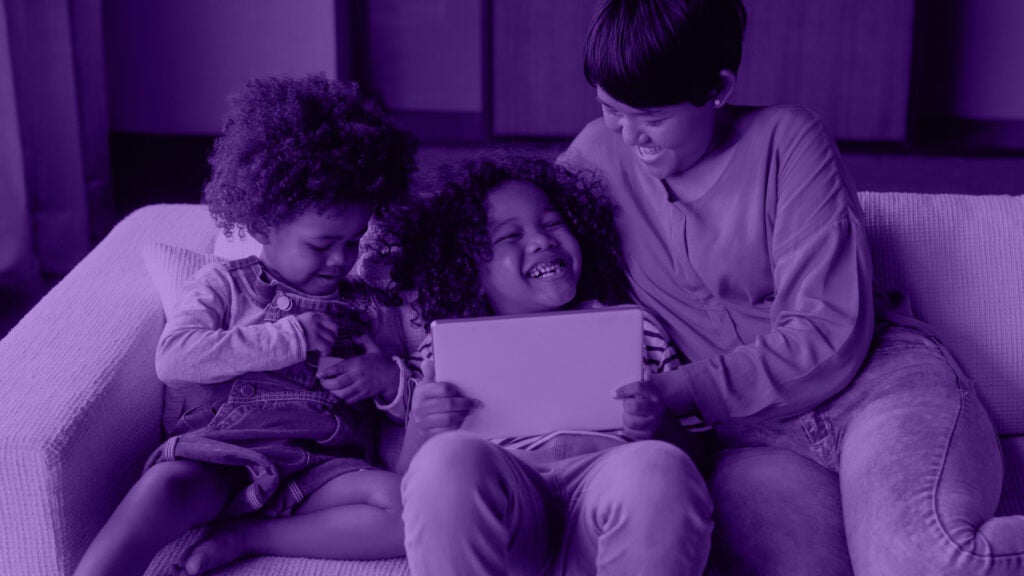 Why switch?
Lumos 100% Fiber Internet was designed to deliver Internet. Your phone lines and cable were designed to deliver voice and television. That's not good enough (or fast enough) anymore.
With Lumos, our upload speeds are the same as download speeds. That's different than other Internet providers and it makes a big difference.
Whether it's a video conference at work or a video chat with grandma. Whether you're getting a virtual checkup, backing up vacation memories to the cloud, or multiplayer gaming.
It's the last Internet upgrade you'll ever need. Internet built for the future.