Fastest Uploads. Fastest Downloads.
Fastest Internet, Period.
Compare 2 and 5 Gig plans
2 Gig Fiber
Unlimited devices
HD & 4k Streaming
Home-based businesses
Fiber fast cloud backup
5 Gig Fiber
Unlimited devices
HD & 8k Streaming
Creative professionals
Pro gamers
Large data transfers
No data caps or annual contracts
Built for even the heaviest of internet users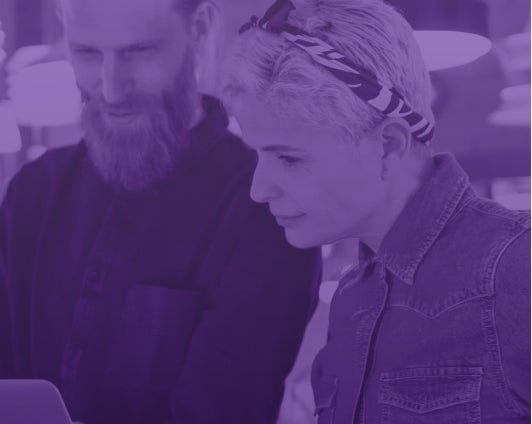 Remote Workers
Upload large files to the cloud and video call with no freezing or buffering.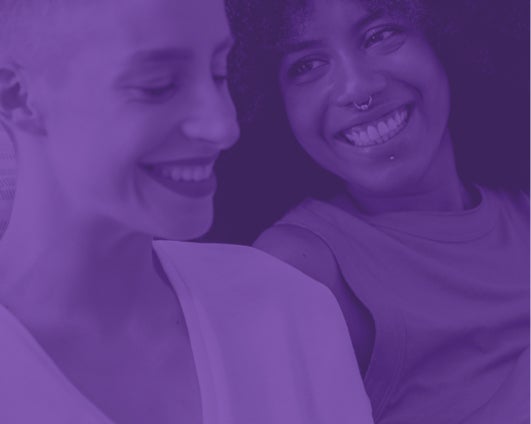 High-Tech Households
Keep unlimited devices connected with no lag.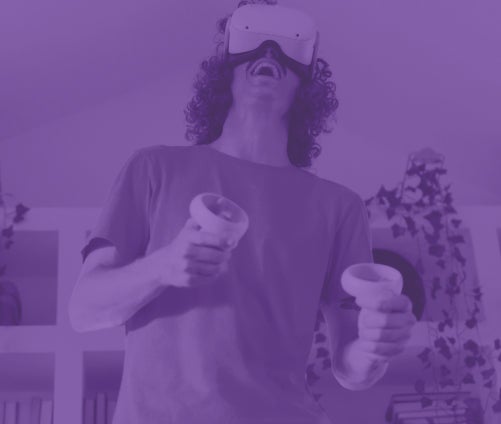 Pro Gamers
Livestream gameplay and play with low latency.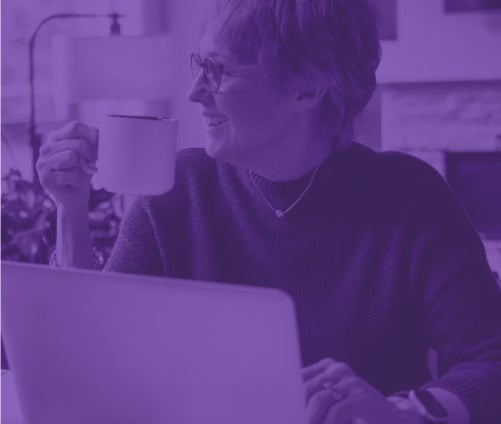 Creative Professionals
Create and and transfer large
files at lightning-speed.
Speed options
for every need
Not sure you need speeds as fast as 2 or 5 Gigs? We have other fiber fast speed options available so you can chose the one that best fits the needs of your home.