Fastest uploads. Fastest downloads.
Fastest Internet. Period.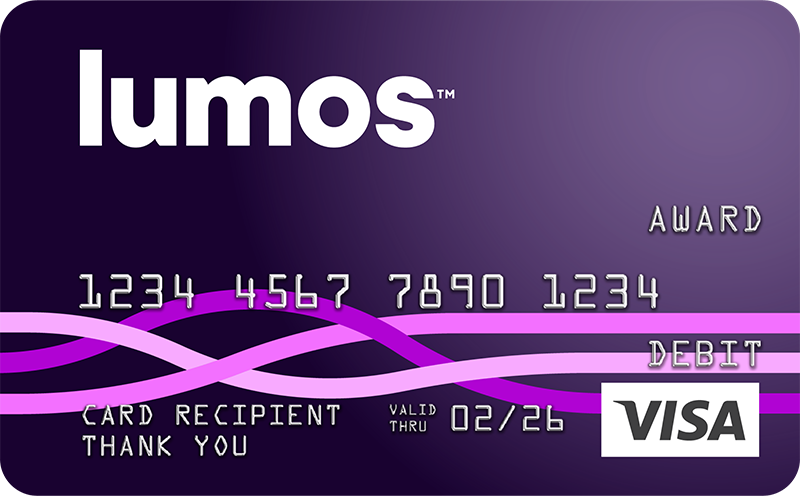 Order Gigabit Fiber today
and get a $200 Visa® Reward Card***
+ Free Installtion† – a $75 Value!
Switch to Gigabit Fiber Internet and get the newest fiber technology. It delivers 1000 Mbps of
download or upload speeds, so your whole family can game, stream, learn, videoconference
and more – all with no lag, no buffering, no throttling and no data caps.