In the last few years, we've seen a lot of changes in the digital world. More and more people are transitioning to learning and working from the comfort of home rather than commuting to school or the office.
With more time at home comes new advancements in smart home technology for increased security, comfort and energy efficiency. All these activities require powerful, reliable internet for smooth, uninterrupted online experiences. Discover how the speed and bandwidth provided by fiber internet keep everyone in your home connected.
Internet to Lessen the Stress of Back-to-School
Online learning has never been more accessible, but that doesn't mean it's without its challenges. Listening on the first day of class with glitchy audio and video leaves you in the dark about whether or not the textbook is required. Submitting homework on a tight deadline just for the file to take what seems like hours to upload creates unneeded stress. Pulling an all-nighter to finish that research paper when suddenly the Wi-Fi goes out could mean a missed due date and a lower grade. The culprit of these frustrations is likely your internet connection.
Equally fast upload and download speeds with fiber internet make researching, watching lectures, video conferencing with teachers and uploading assignments easier. And with whole-home Wi-Fi, you can now write your paper from anywhere—the dining room table, the home office, the bedroom and even the backyard!
Internet to Maximize Productivity in Your Home Office
If you work from home, you know how important it is to have a reliable internet connection. When big project deadlines are approaching, you don't have time for lagging browsers, dropped video calls or slow file uploads. Cable internet, which has much slower upload speeds than fiber internet, can make it difficult to stay on top of all your tasks.
Having fiber internet's ultra-fast upload speeds is critical for sharing large attachments and getting crystal-clear audio and video during back-to-back meetings. Fiber cables also experience less disruption from extreme weather so that you can stay connected during your big presentation from your home office. Plus, fiber is extremely secure, protecting both your personal data and your company's.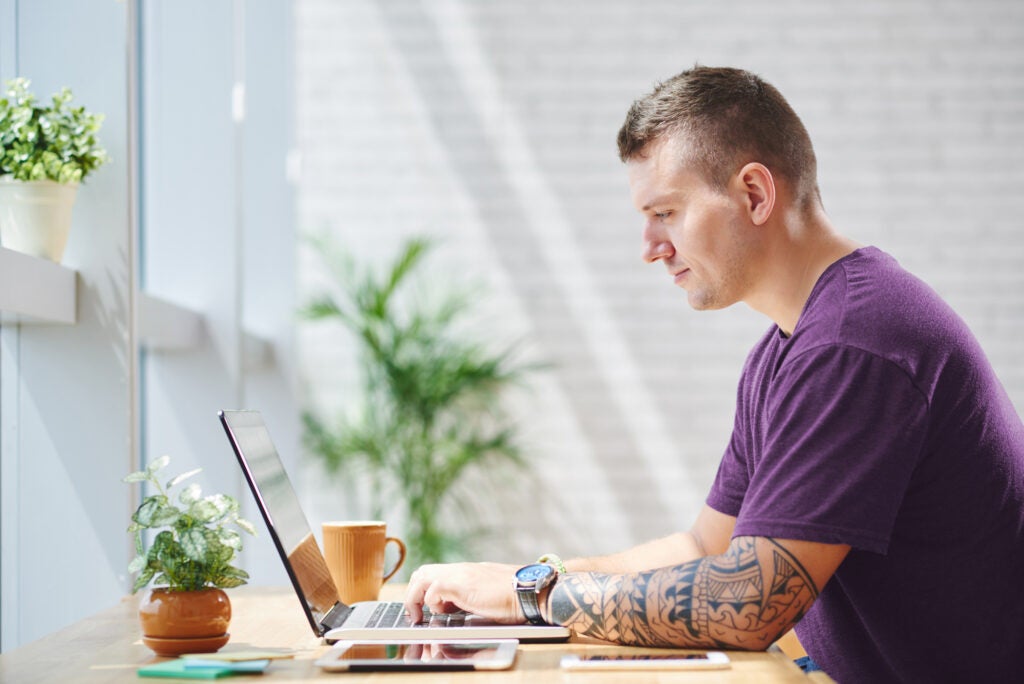 Internet to Connect the Whole House
It's convenient to control lights, order groceries, change the thermostat and play music, all with your voice, but all those devices need the internet to make life easier. Video doorbells and smart locks are important for home security but only work if they're always online. In short, the more home automation devices you have installed around your home, the more bandwidth you need to keep everything connected.
Fiber internet provides more than enough bandwidth for all of these devices all at once—and still allows for uninterrupted streaming, gaming, working, and surfing the web. So, when you want to add a pet camera to your already well-connected home, rest assured that your fiber internet package can handle another device on the network.
Internet Designed For Your Digital Life From Lumos
Whether you're earning a degree from the dining room table, collaborating with coworkers in your home office or asking your smart speaker to turn up the music, Lumos makes it happen. Our 100% Fiber Optic Internet2 with packages up to 5 Gigs ensures your digital life is never interrupted. Check availability in your area and contact us today to experience the power of unlimited connectivity.