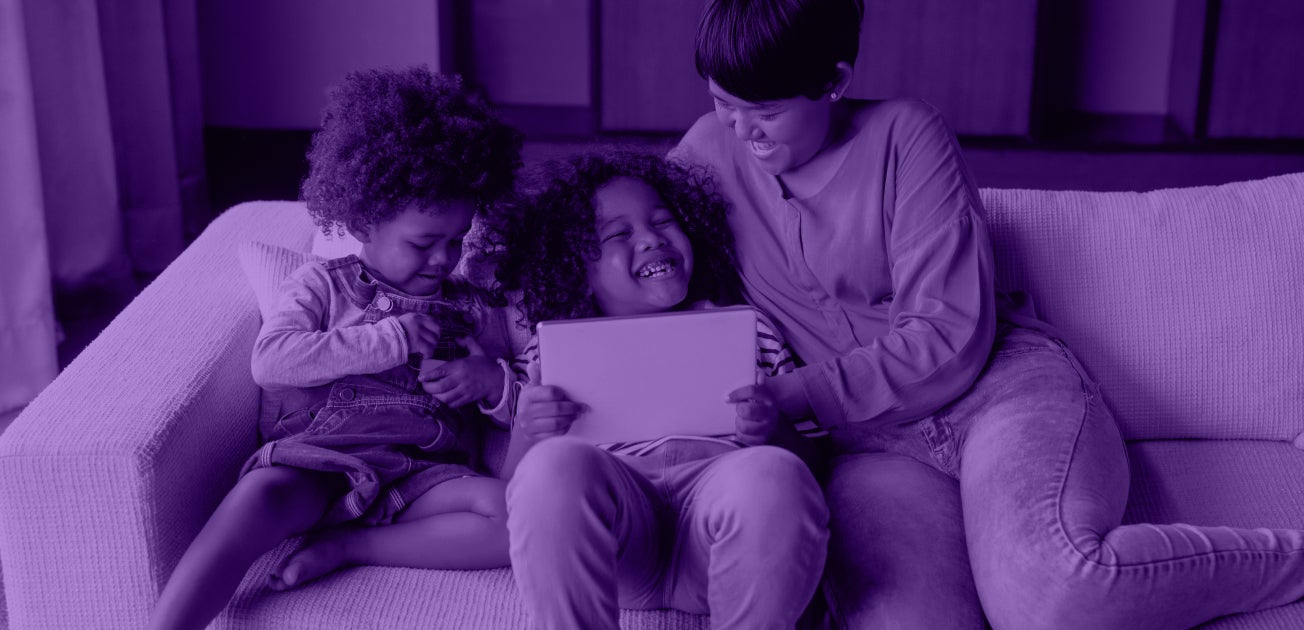 Everyone deserves Ultra-fast Internet
See if you qualify for FREE 100% Fiber Optic Internet
Find out if you qualify with the Affordable Connectivity Program.
Everyone deserves access to the best Internet available. With Lumos Fiber Internet, you get the latest technology — 100% Fiber Optic Internet that's built for the next 50 years, not the last 50 years. To help you stay connected for less, we're proud to participate in the FCC's Affordable Connectivity Program (ACP).
If eligible, qualified customers can save up to $30 per month on any Lumos Fiber Internet plan or even get FREE internet with a 100 Mbps plan*.
---
Steps to enroll:
Check to find out if you qualify and apply for the ACP with the Federal National Verifier at getinternet.gov. (If you are a current Lifeline customer, you may skip this step.)
Once approved, fill out the enrollment form below. Make sure to use the same information you used on your ACP application.
After you submit the form below, a Lumos representative will begin processing your enrollment. You will receive an email containing an opt-in form that you will need to sign and return. If additional information is needed, we will reach out to confirm. Once verification is confirmed and enrollment is complete you will receive further direction to schedule your Fiber installation.
If you have any questions or need further assistance, please contact us at 844.589.0320
NOTE: If you are not satisfied with an ACP-supported service or had any difficulty enrolling in the program, you can file an informal consumer complaint with the FCC Consumer Complaint Center through their website or by calling 1-888-225-5322.
The Affordable Connectivity Program is a federal government benefit program operated by the Federal Communications Commission and, upon its conclusion, or when a household is no longer eligible, customers will be subject to standard rates, terms, and conditions. The Affordable Connectivity Program is nontransferable and limited to one discount per household. Eligibility requirements apply. A monthly credit of up to $30 will be applied to eligible accounts during the duration of the program; customers will be responsible for any charges over the $30/mo. Available in serviceable areas only.